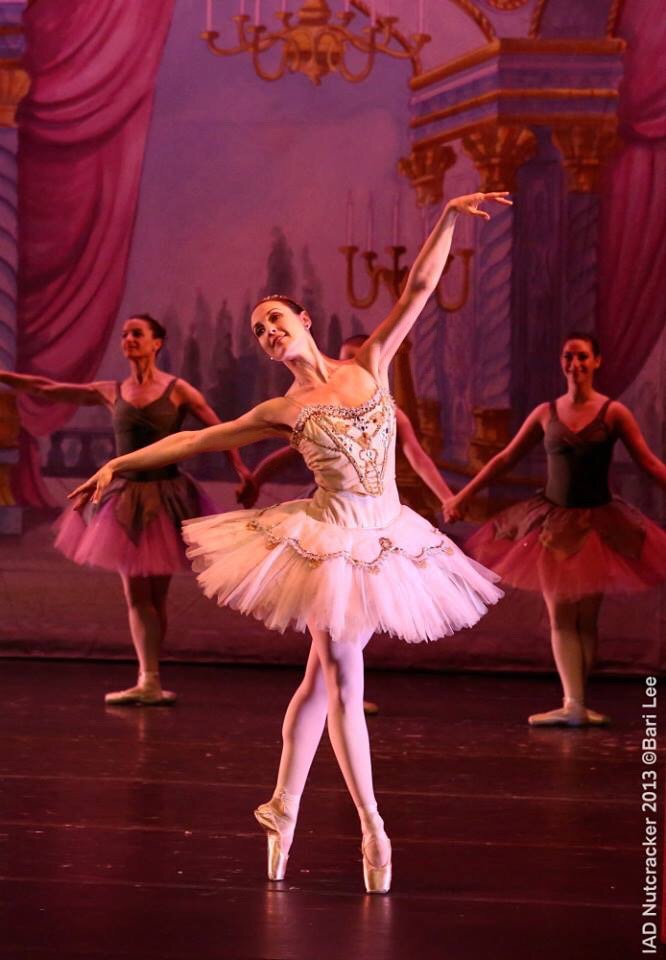 Dancing & Coaching
I started dancing at the age of five, and stated dancing professionally at the age of seventeen. Ballet has been the driving force in my life for as long as I can remember and my greatest passion … so far.
I am currently performing in The Phantom of the Opera, on Broadway.
Private Ballet Coaching available for performances, competitions and appearances.
Others styles include, Swing, Charleston (all things 1920's and 30's) and Theater Dance.